About Me
I'm currently studying Computer Science and Linguistics at the University of Toronto. I am a Software Engineering Intern at NASA and am always tinkering and reading. I am passionate about software as the tool to build a better future.
My main interests in school are in computational linguistics as well as languages and compilers. I am a TA for Theory of Computation and the Technical Director of the Math and Computer Science Society, helping students to bridge the gap between theory and implementation by mentoring them during the development process.
Out of school, I have experience developing production software in teams small to large. I enjoy making small web projects as well as exploring many other areas of computer science. These range from language design, to physics simulations, to blockchain, and beyond. I have a love of all things food and cooking and I am always listening to or making music.
My Projects
Whether for school or work, for a hackathon, or just for fun, I am constantly working on projects I find interesting. Here are just a few of my favorites. Click around for details.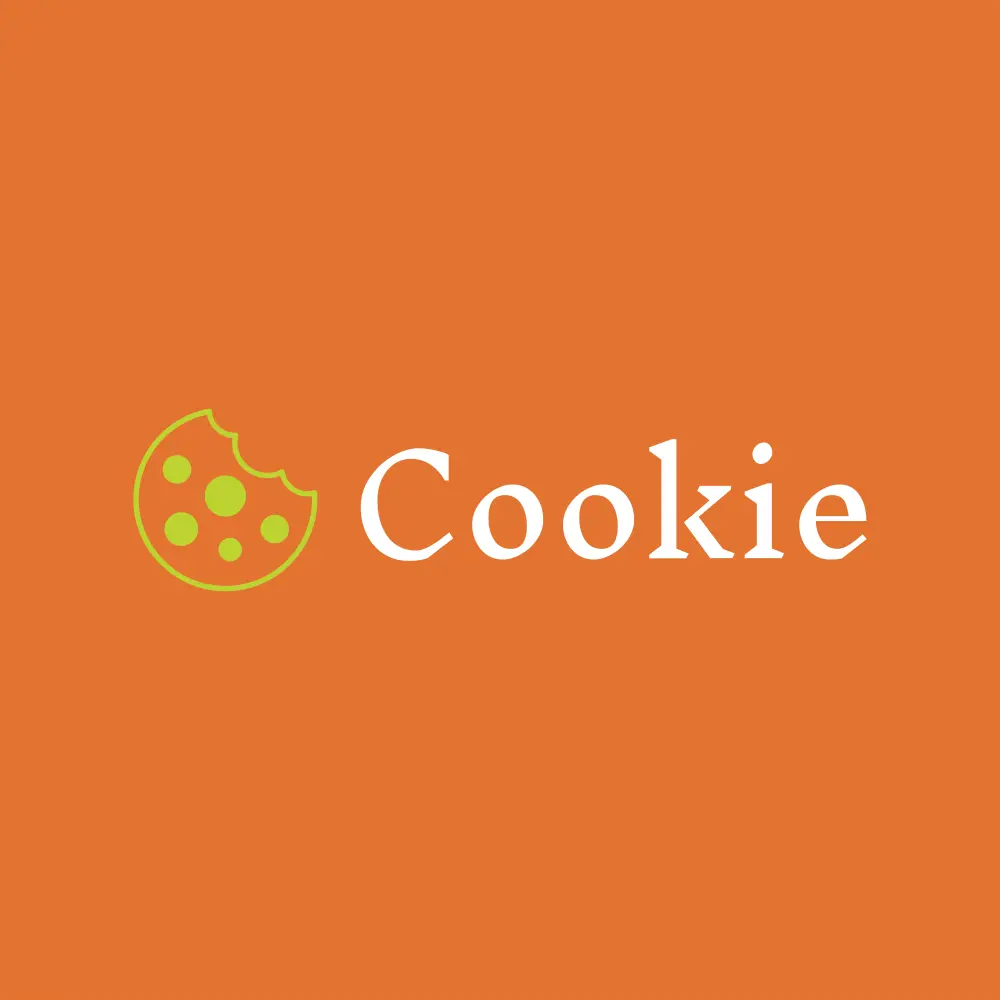 Cookie
The world's smartest, most dynamic cookbook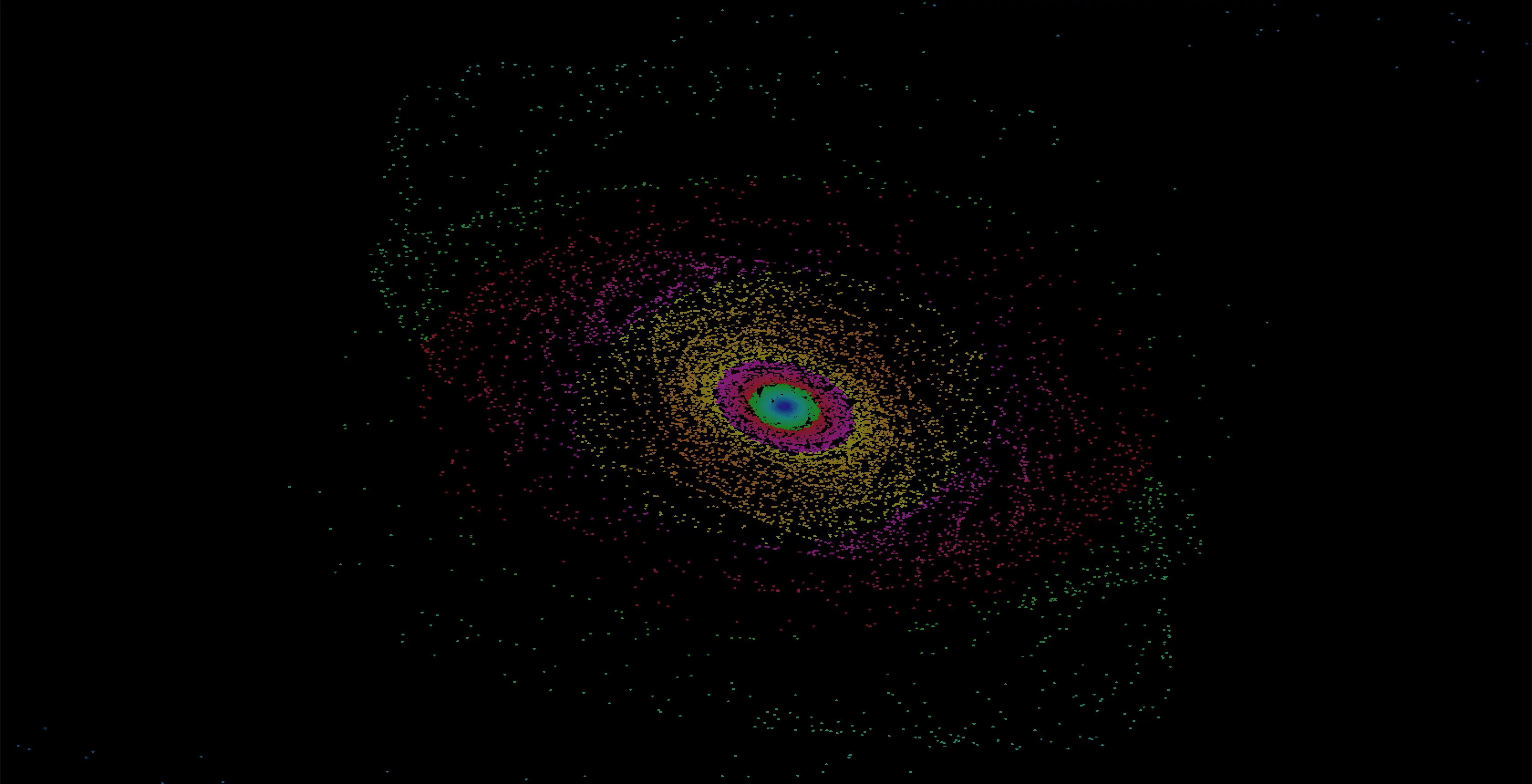 Simulating Galaxies
An n-body simulation illustrating the formation of galaxies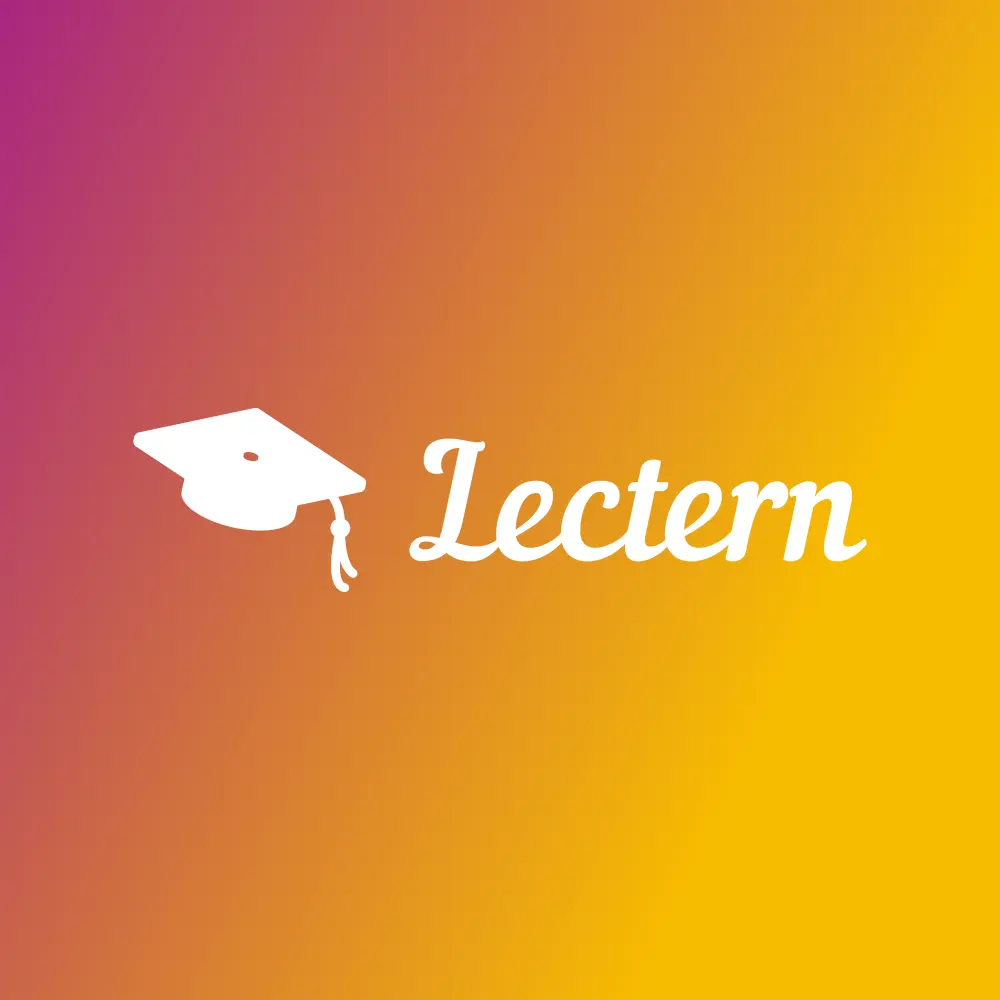 Lectern
An online learning community built on the blockchain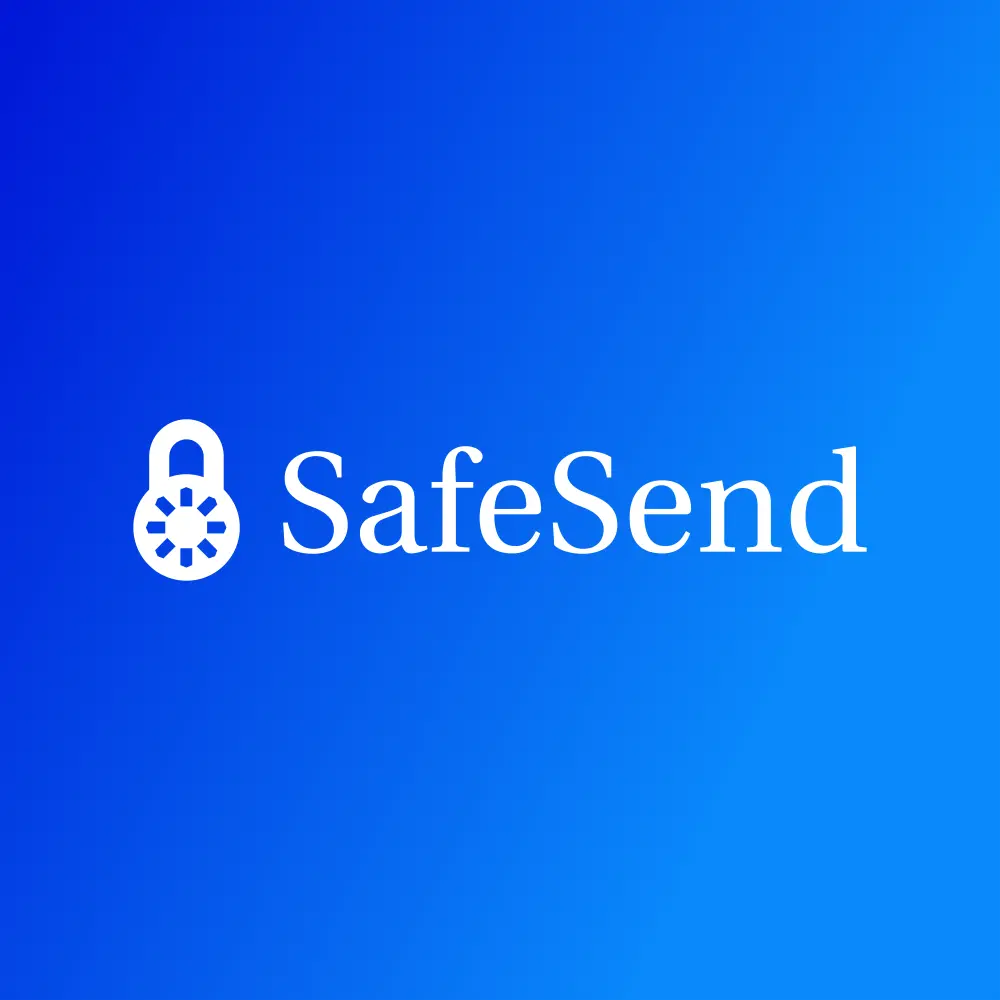 SafeSend
Super secure messaging applying 2-FA to anything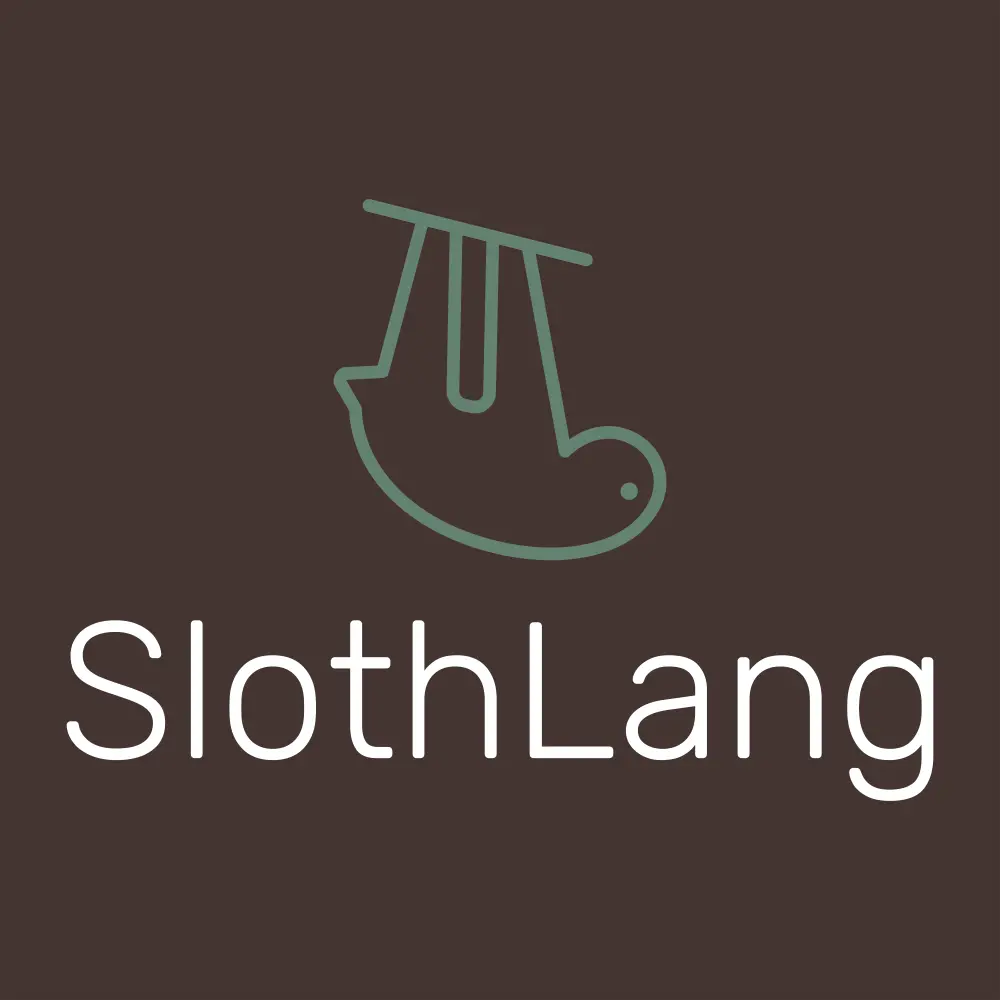 SlothLang
My very own esoteric programming language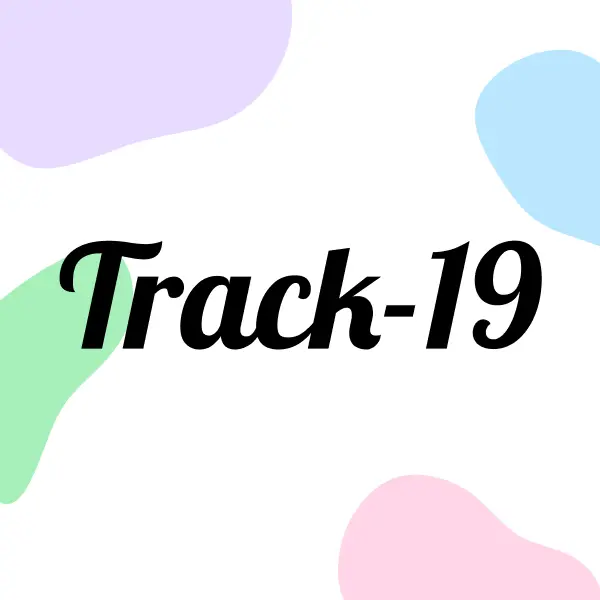 Track-19
Tailored, local tracking and news for Covid-19